Thank You For Coming To Our Site
Please, check your inbox or spam folder to get the eBook download link we sent to you. Click the link to download your copy of our website design eBook tutorials that would aid you to design a website on WordPress that can attract, engage and convert your targeted audience.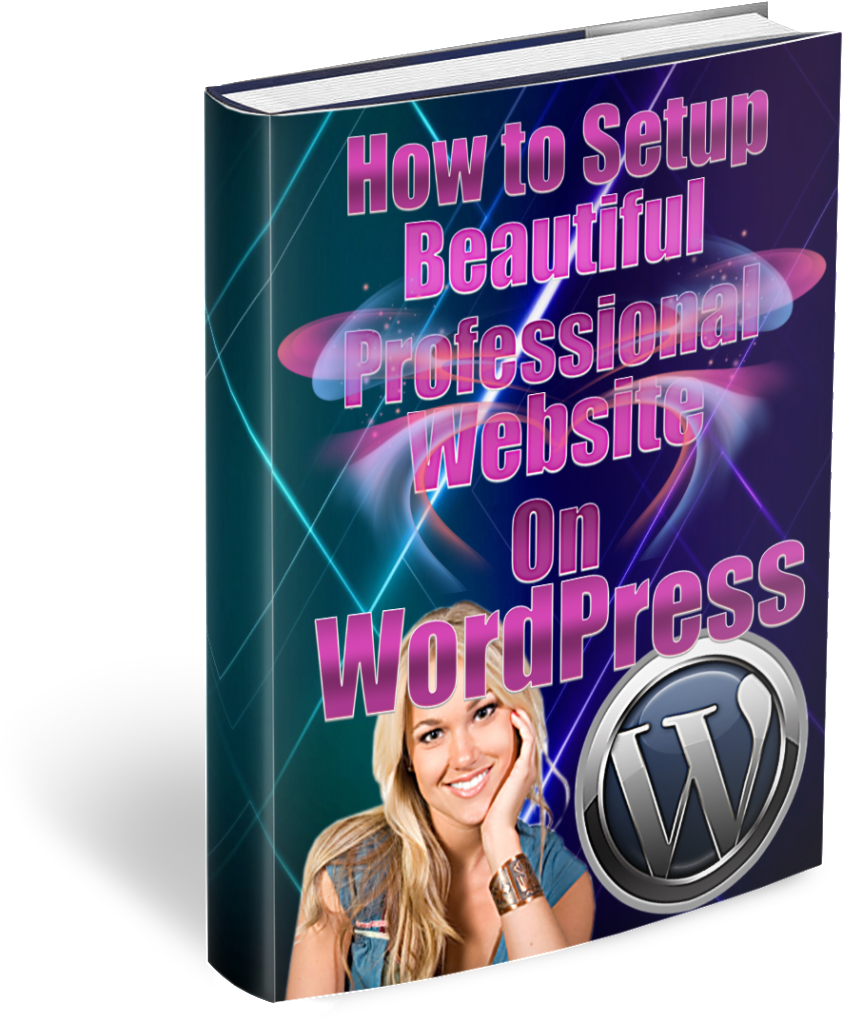 Your Online Success, Our Passion!